If we'd stayed another month, we would have had a full harvest... Oh well. At least I know I can grow a garden!
Look at those tomatoes! Only half of them ripened by the time we had to harvest... anyone know how to make fried green ones? lol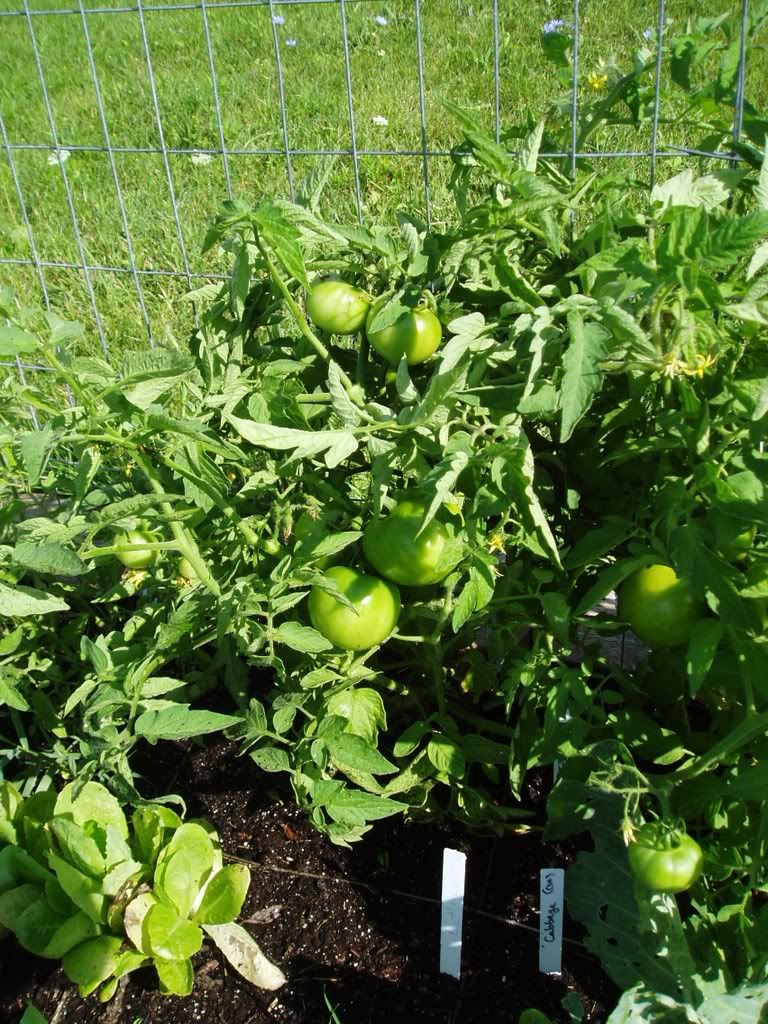 Little baby cabbage - not even enough to make saurkraut!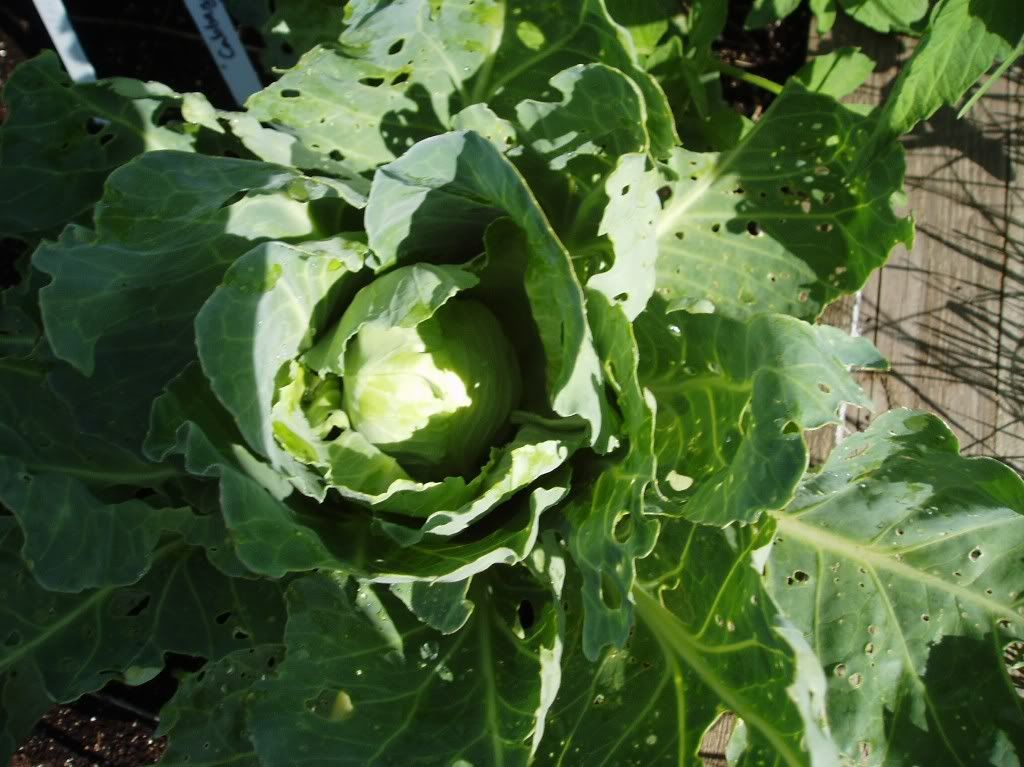 Yummy broccoli!
And cherry tomatoes!
And pole beans...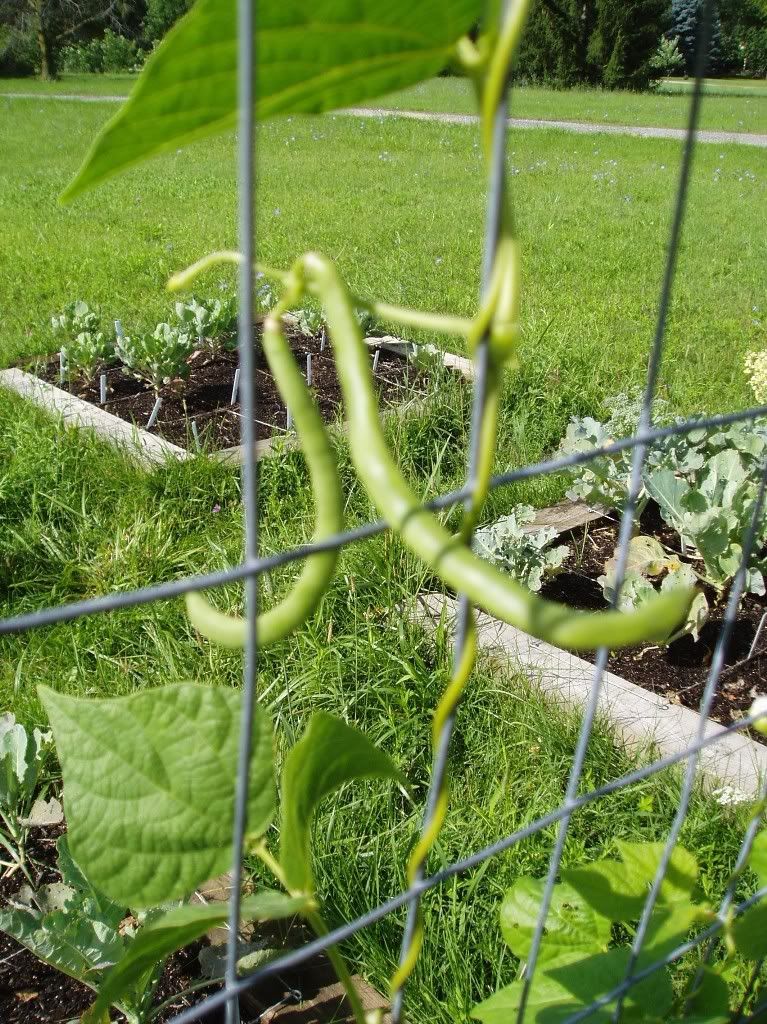 And cucumbers...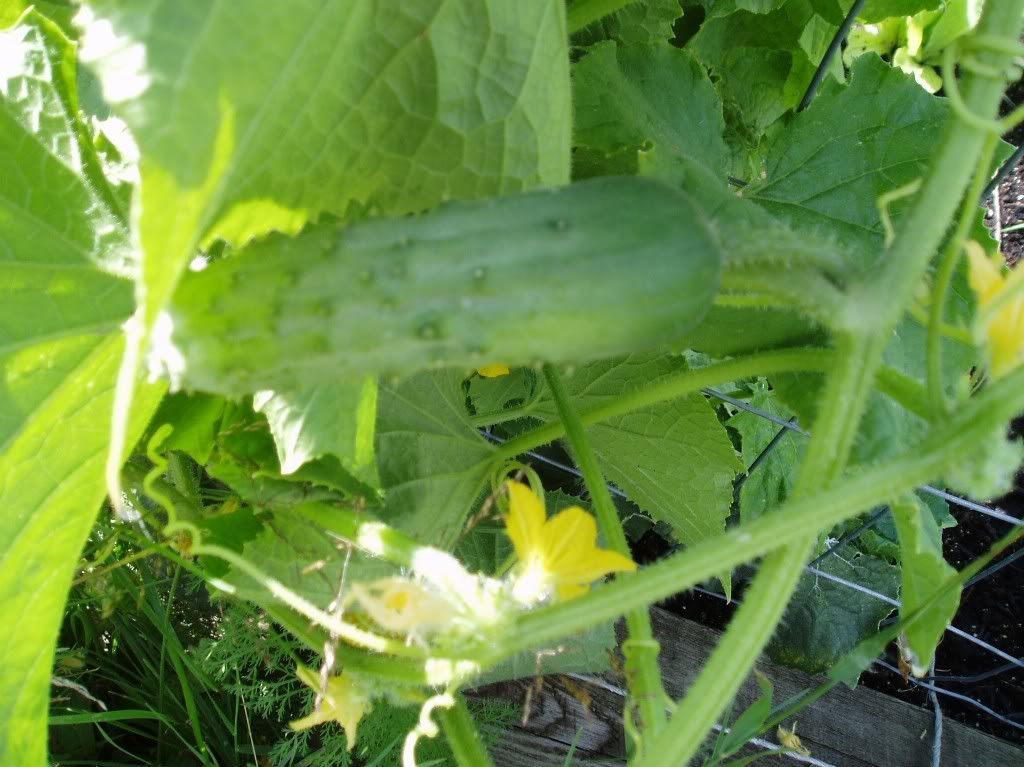 The pumpkins were growing, but didn't get time enough to get big...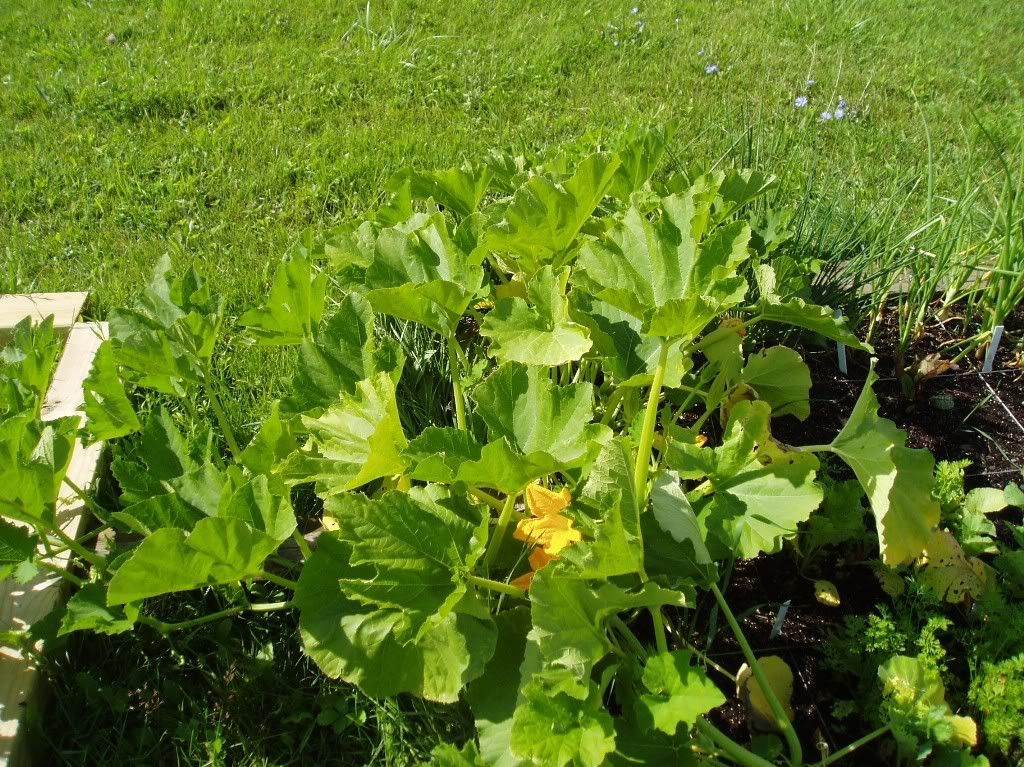 Neat to see what a pumpkin starts out as, though, isn't it?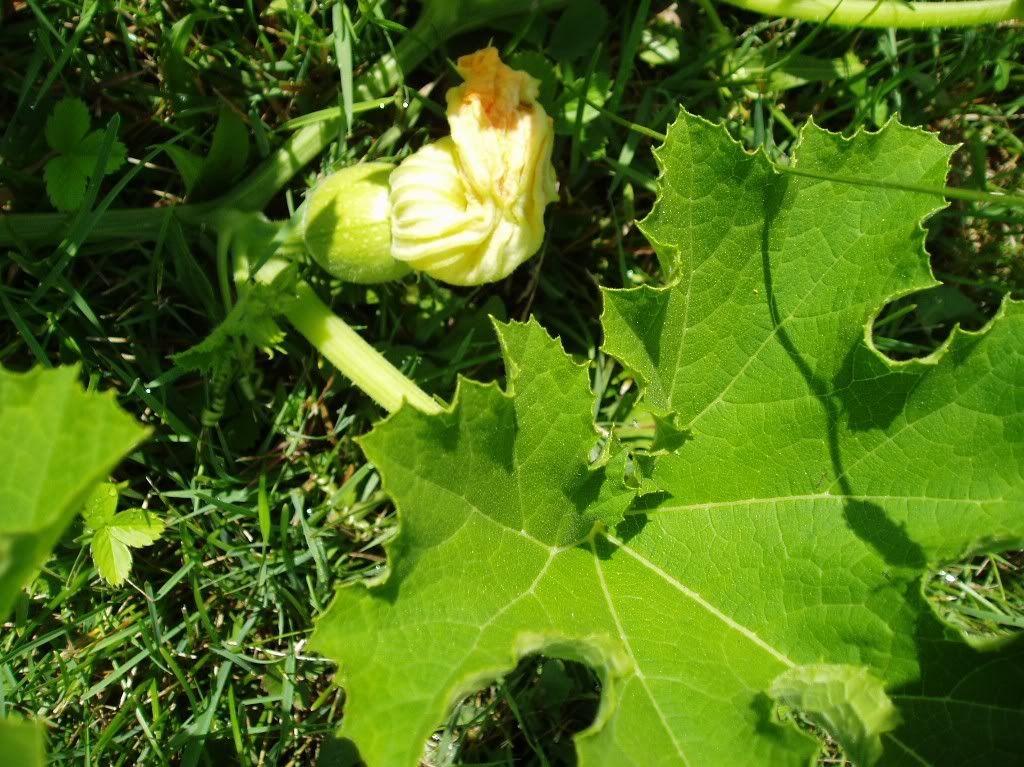 Oh, well... there's always next year!